I am a huge Rag & Bone fan. Everything I have from the brand is super flattering, of great quality and insanely comfortable. It's just one of those brands that does easy, wearable everyday pieces so, so well.
Rag & Bone is best known for making great jeans, but my favorite item from the brand is, without question, my Newberry boots. I coveted these for months but wasn't sure if I could justify the price tag. I finally picked them up for 25% off at last fall's big Shopbop sale – but it turns out, I could have scored a much better deal had I waited until now.
Rag & Bone is offering an extra 40% off (!!!!) on their sale section right now when you enter the code "HURRAH40." Shop it here.
The boots are on sale and I highly recommend grabbing a pair while you can. They wear really well, look great with just about everything, are perfect transitional weather shoes and are REALLY comfortable. A good quality pair of boots is so worth the investment and these are my personal favorites.
Of course, I also love some other items from the sale. Shop my picks below!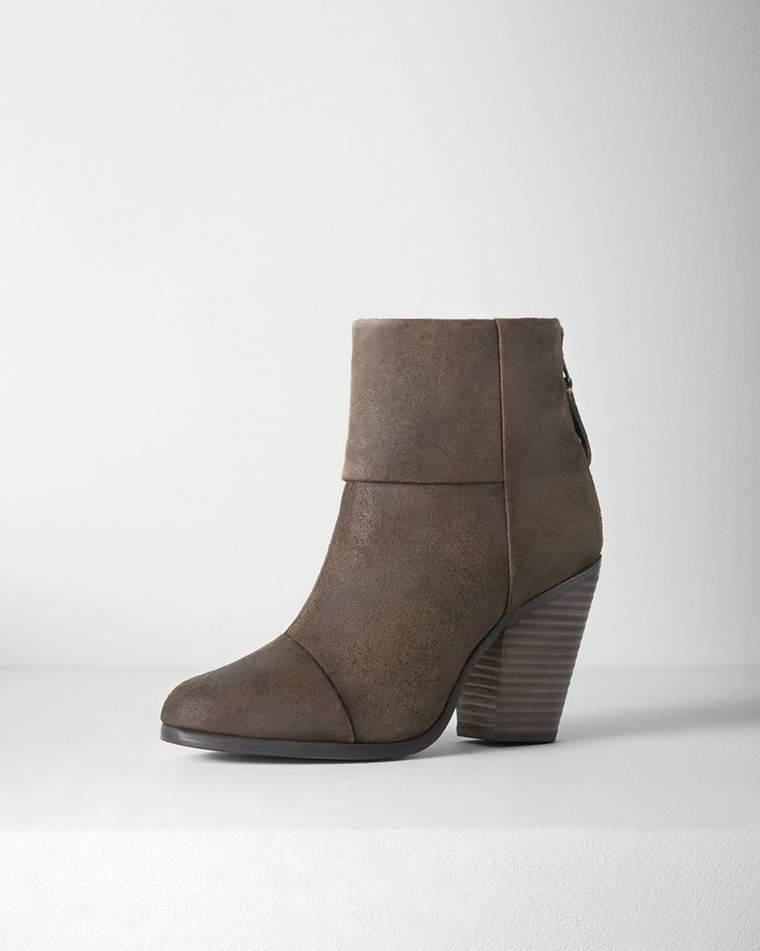 Buy Now